An industrial family
since 1840
1840
Xavier ROSIER starts to import guano from Peru and nitrate from Chile for the manufacture of fertilizers.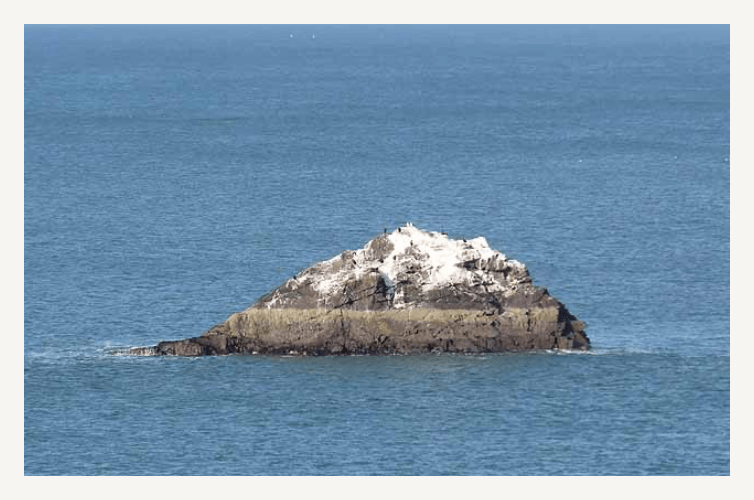 1880
Alfred ROSIER, Xavier's son, creates ENGRAIS ROSIER in Moustier, Belgium, for the production of superphosphates.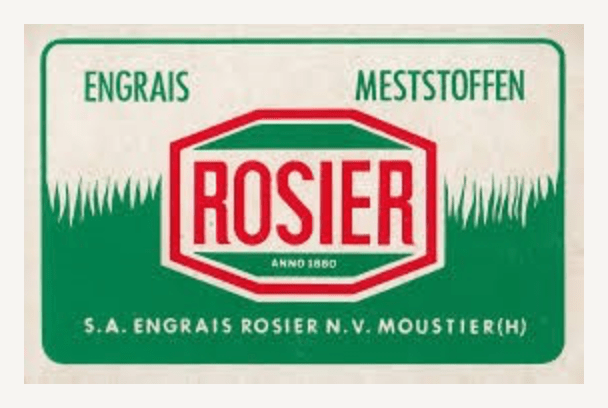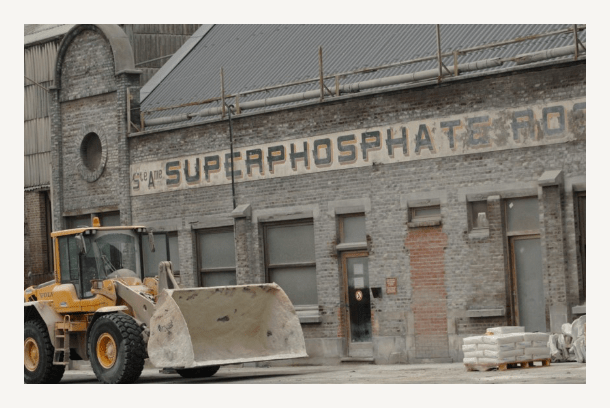 1902
The first sulfuric acid manufacturing unit is created in the factory in Moustier to end its dependence on sulfuric acid producers.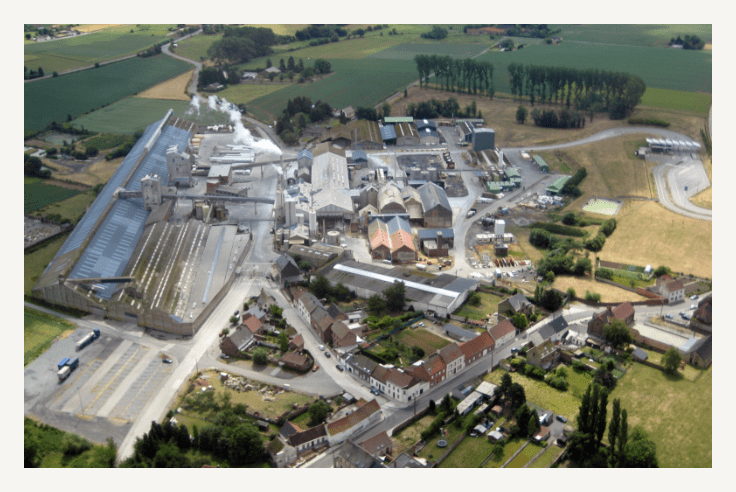 1955
André ROSIER, grandson of Alfred ROSIER, creates the companies BIOLUX and VITALEVOR for the distillation of solvents and the recovery of beer yeast.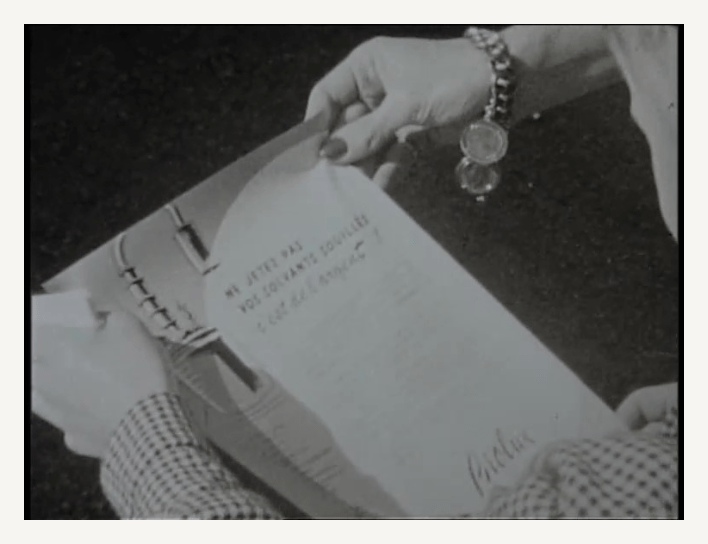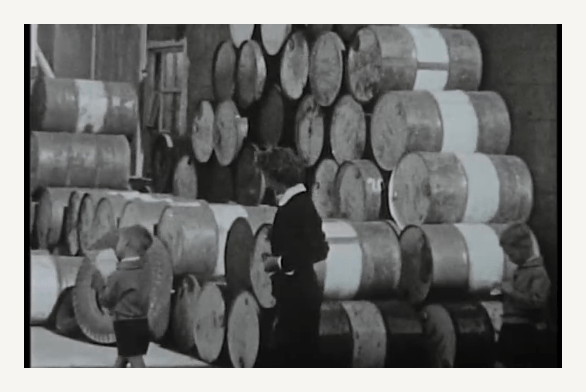 1978
André ROSIER and his son Philippe ROSIER create the company BIOVILAC for the recovery of lactoserum in animal feed.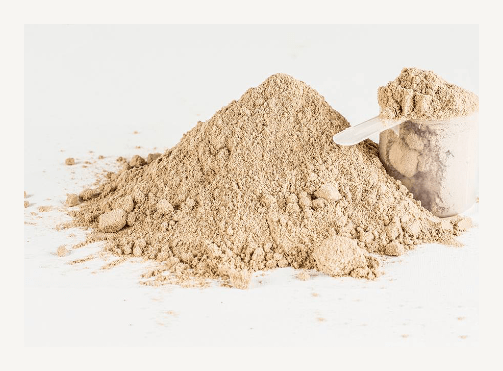 1979
The solvent distillation company, BIOCHIM, managed by Claude ROSIER, son of André ROSIER, becomes the first hazardous waste treatment center in Belgium. It is sold to DE NEEF CHEMIE GROUP in 1993.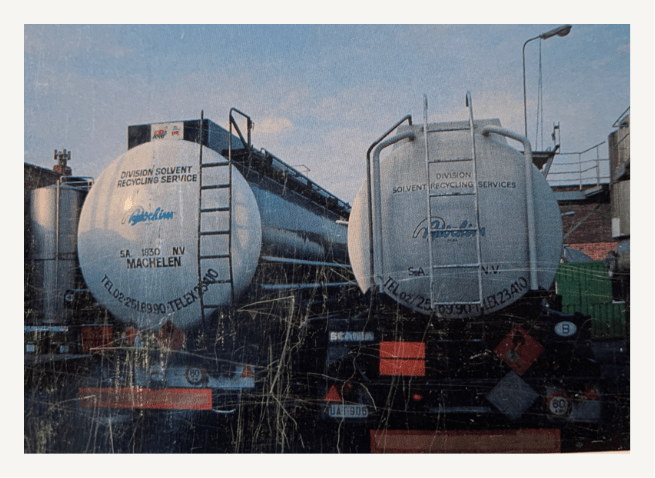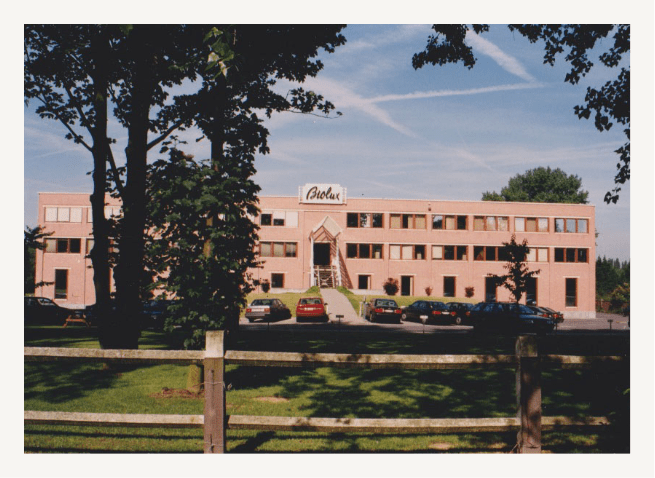 1994
The companies BIOLUX and VITALEVOR, directed by Philippe and Patrice ROSIER, sons of André ROSIER, are sold to the SENSIENT FLAVORS group.
Claude ROSIER creates the company SOLVAKEM in Oise, France, for the recovery of chemical industrial by-products and waste. Its slogan: "one person's waste is another's raw material".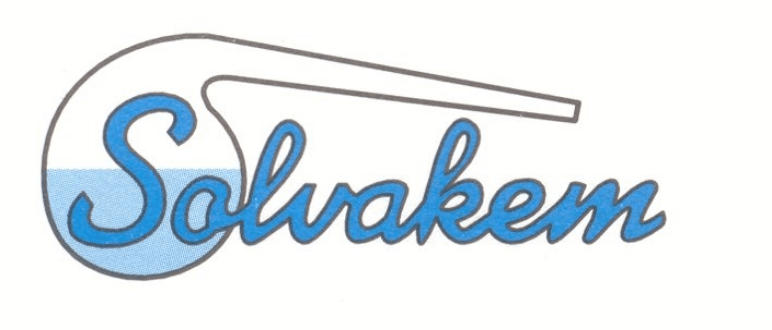 2012
Amaury ROSIER, son of Claude ROSIER, joins SOLVAKEM and becomes CEO in 2015. The company diversifies into other areas of valorisation and is rebranded SOLVAKEM Circular Chemistry Solutions.

2019
Amaury ROSIER and Denis De Wilde create the subsidiary SOLVAKEM Belgium BV, based in Flanders, Belgium.